Skin Seeds Night Harvest Serum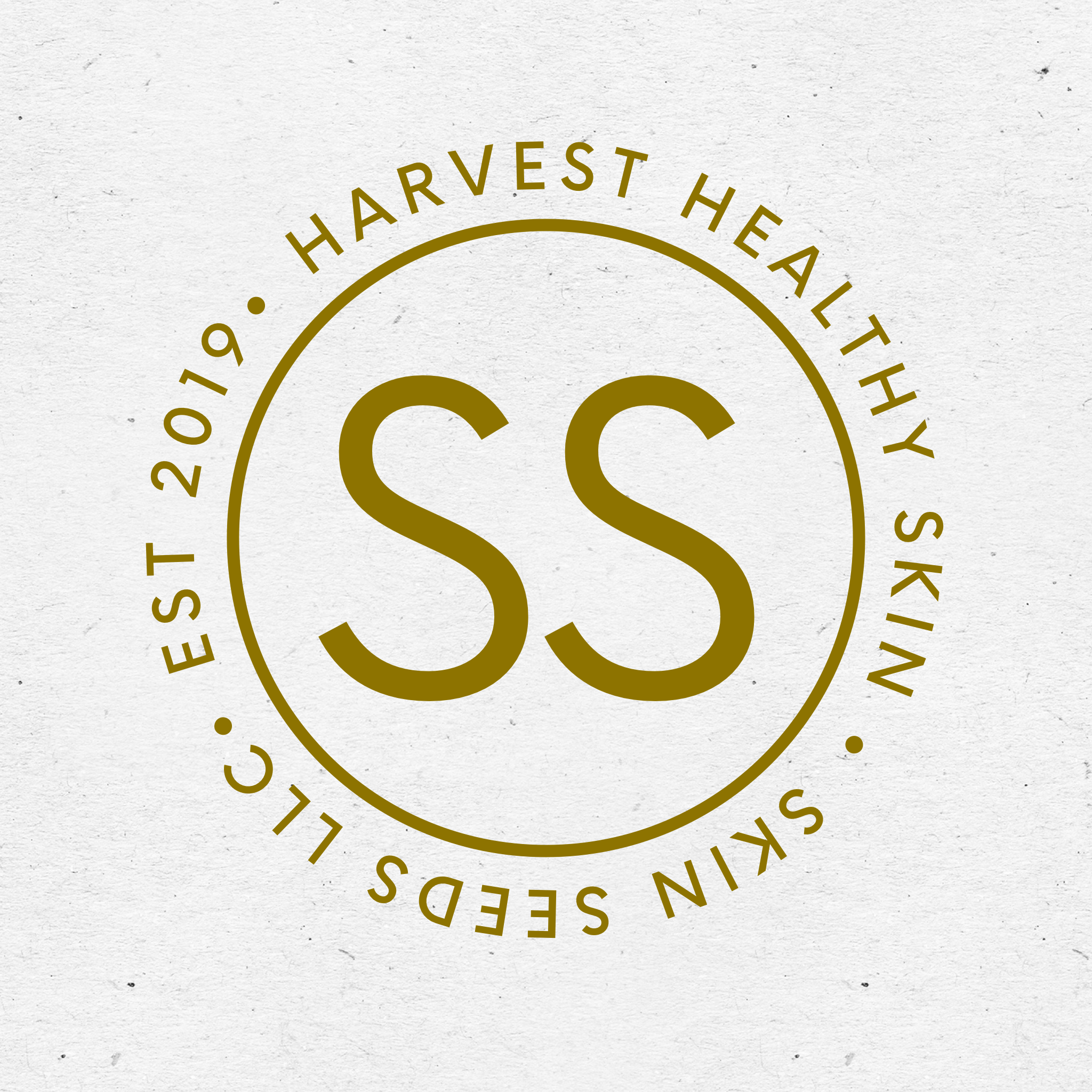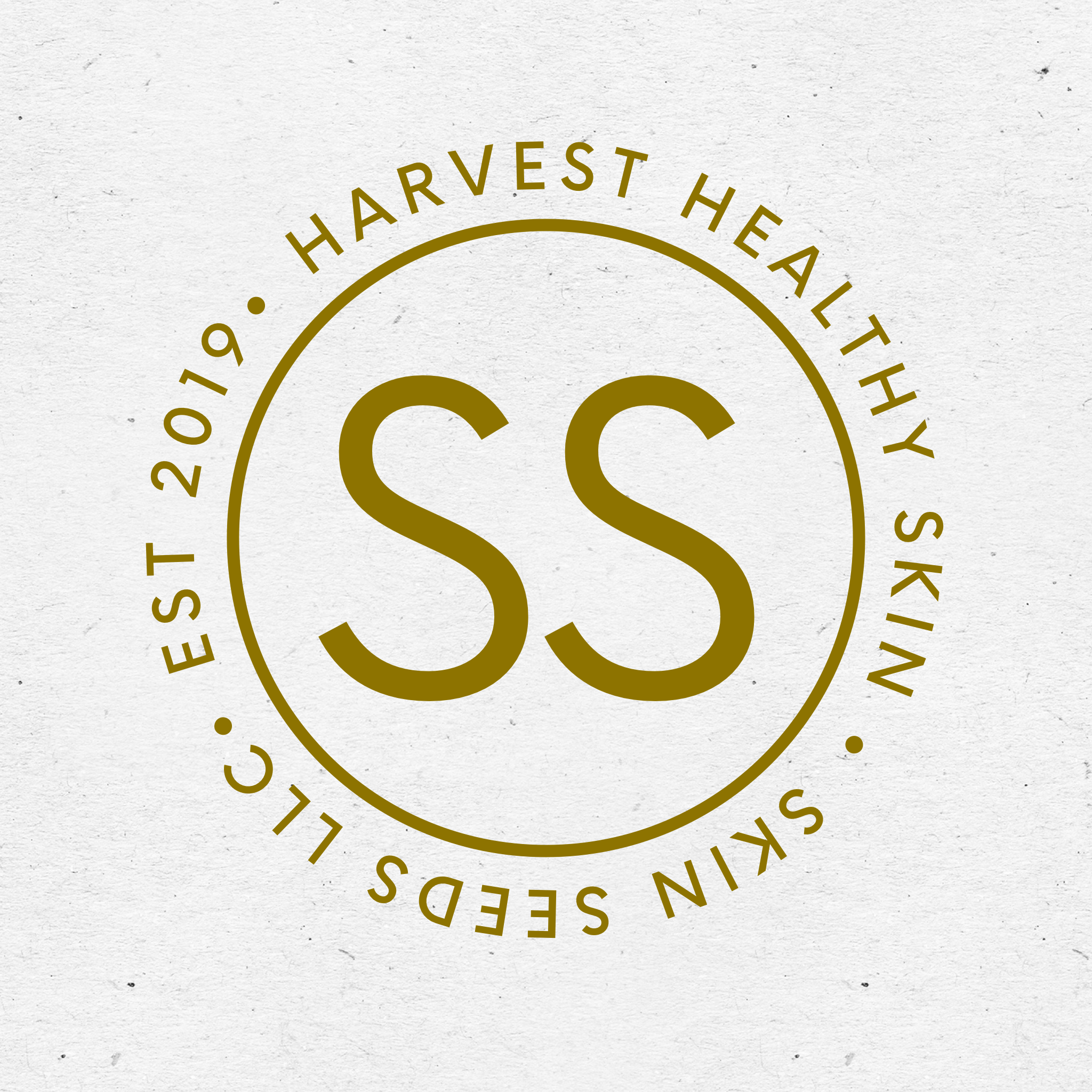 sold out
Skin Seeds Night Harvest Serum
SOLD OUT!
Follow @SkinSeeds to be notified when the next Harvest Time occurs!
Skin Seeds products are only sold during Harvest Times that occurs once a month for a week.
IF YOU HAVE OILY SKIN THIS PRODUCT IS NOT FOR YOU!!!
FREE SHIPPING | 7-10 BUSINESS DAYS
The properties in this product has been a staple in my skincare routine for over a decade, and now I'm sharing the secret sauce with you! This superfood product for your skin contains ingredients that helps accelerate cell regeneration, accelerate collagen production, increase moisture retention, and protects skin from environmental pollutants.
Wake up to youthful, hydrated, supple skin with consistent use of Skin Seeds Night Harvest Serum!
Ingredients: Avocado Oil, Neem Extract, Shea Nut Oil,
Linoleic Acid - A polyunsaturated omega-6 fatty acid that contains a potent amount of ceramides, that helps lock in moisture and protect skin from environmental aggressors. Linoleic acid is anti-inflammatory and helps with reducing acne breakouts.
Oleic Acid - This omega 9 fatty acid easily penetrates deeply into the skin and helps with the anti-aging process and hydration.
Neem Oil - This anti-aging oil derived from the tropical Neem tree it's high in fatty acids, antioxidants, vitamin e, calcium, triglycerides, and limonoids. These ingredients help maintain youthful skin by stimulating collagen production, minimize scars, and locks in moisture.
Instructions: Apply at night 2-3 times a week. One dropper is enough to receive all of the nutrients to bring a youthful glow to your skin. Remove the remaining product the next morning with a gentle toner.
I recommend this product for normal, dry, and combo skin. If you have oily skin PLEASE wait until I release a dedicated skin care video YouTube for you guys!
This information is not intended to diagnose, treat, cure, or prevent any disease. Skin Seeds is not responsible for any breakouts and/or irritations, use at your own discretion.