Body Morning Dew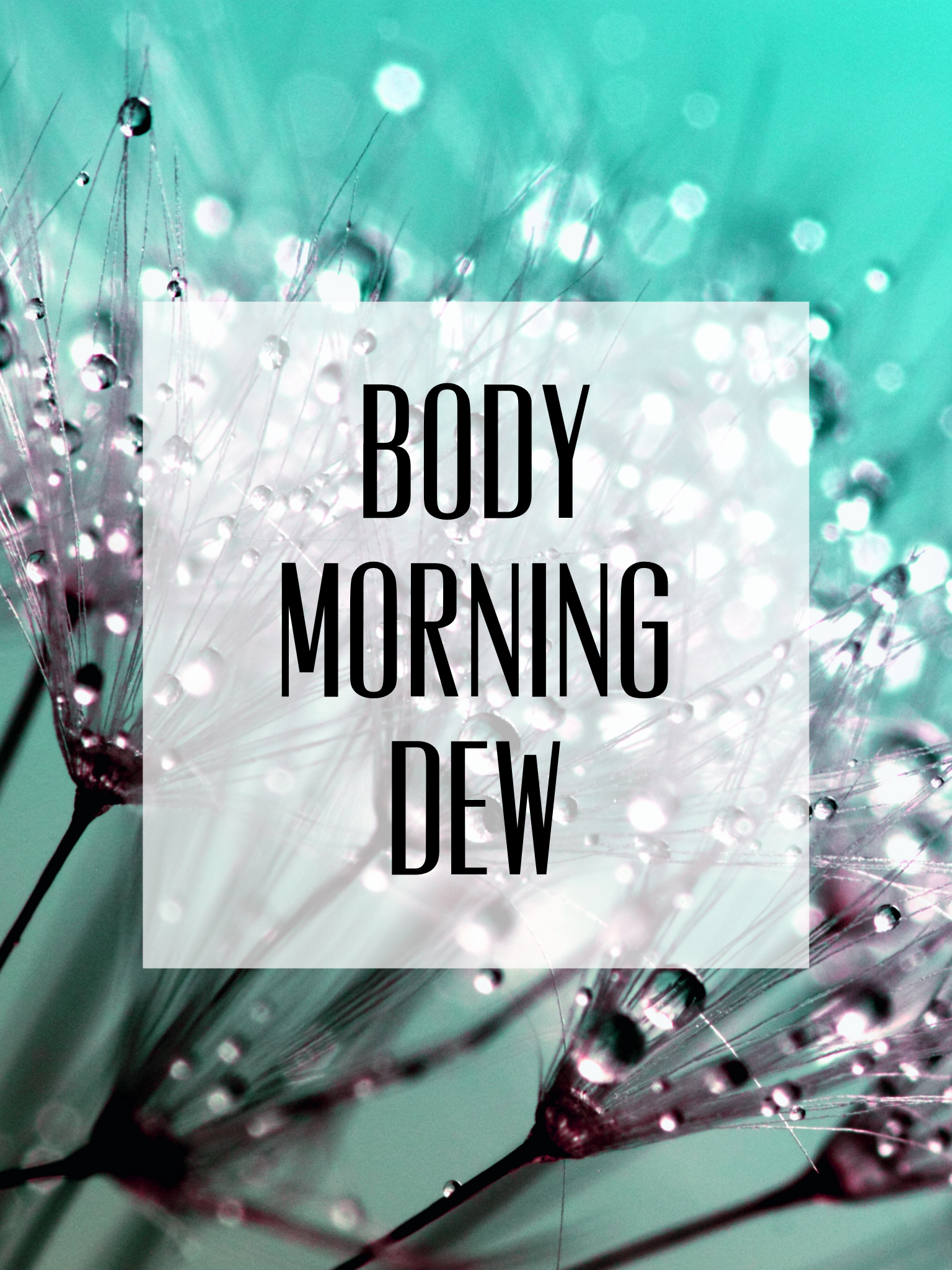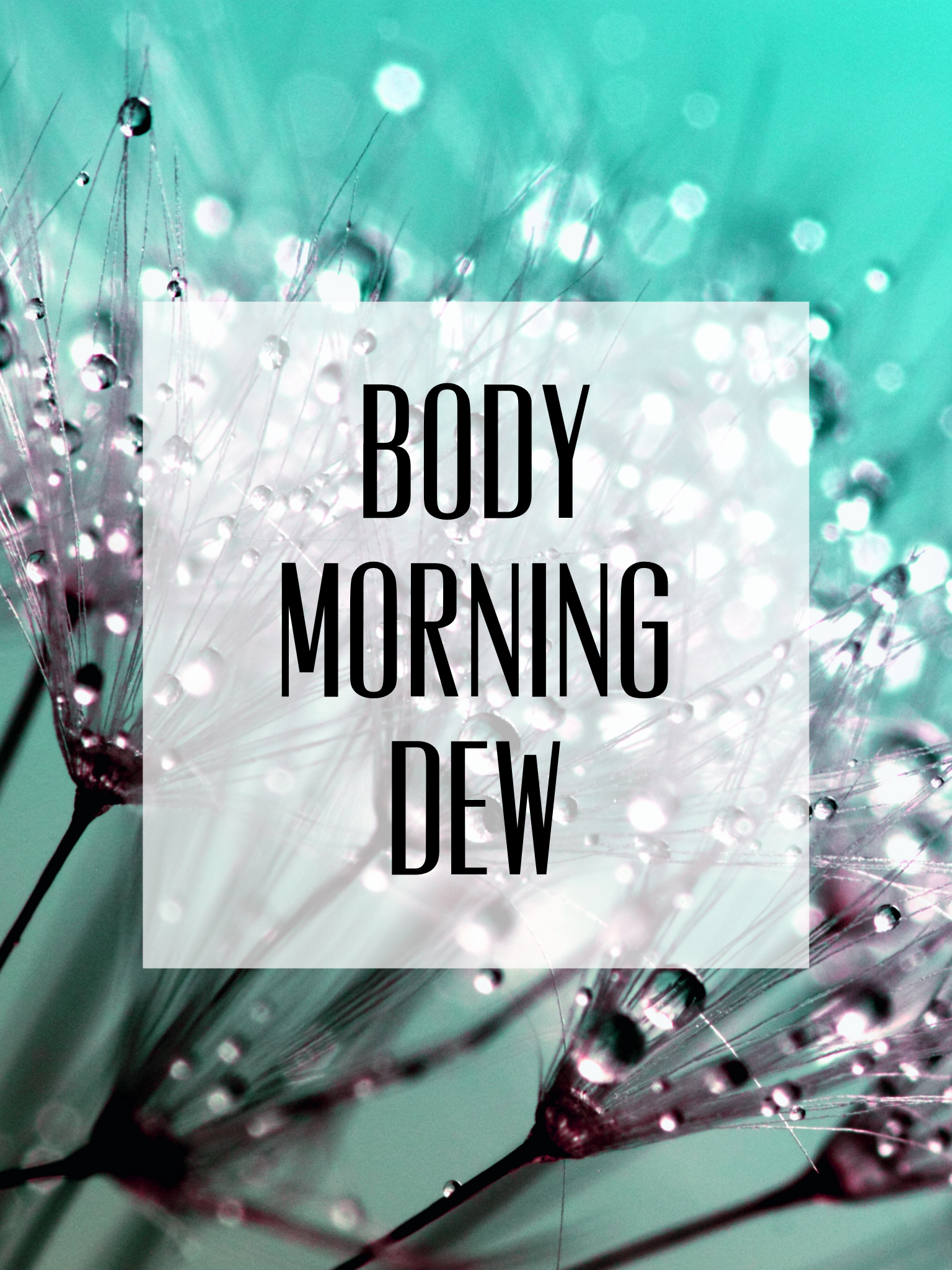 sold out
Body Morning Dew
Follow @SkinSeeds to be notified when the next Harvest Time occurs!
Skin Seeds products are only sold during Harvest Times that occurs once a month for a week.
Apply your morning dew to soften and moisturize your skin. This all over moisturizer combines essential oil, aloe vera, glycerin that with consistent use will soften your skin and stimulate collagen production all over your body wherever applied.
Ingredients:
Aloe Vera Gel
Lavender Oil
Glycerin